02 Jun

Hardy's Cook & Social
While the catering and wedding world ground to a halt in March, we all had to figure out the new normal…
Cooking is of course a normal thing for us to be doing, and sharing videos online and through our social media platforms, is something Matt loves to do. We had such a great response to the lockdown foodie posts, that we started up the Hardy's Cook & Social. An online cooking class which we run weekly in 6 week blocks.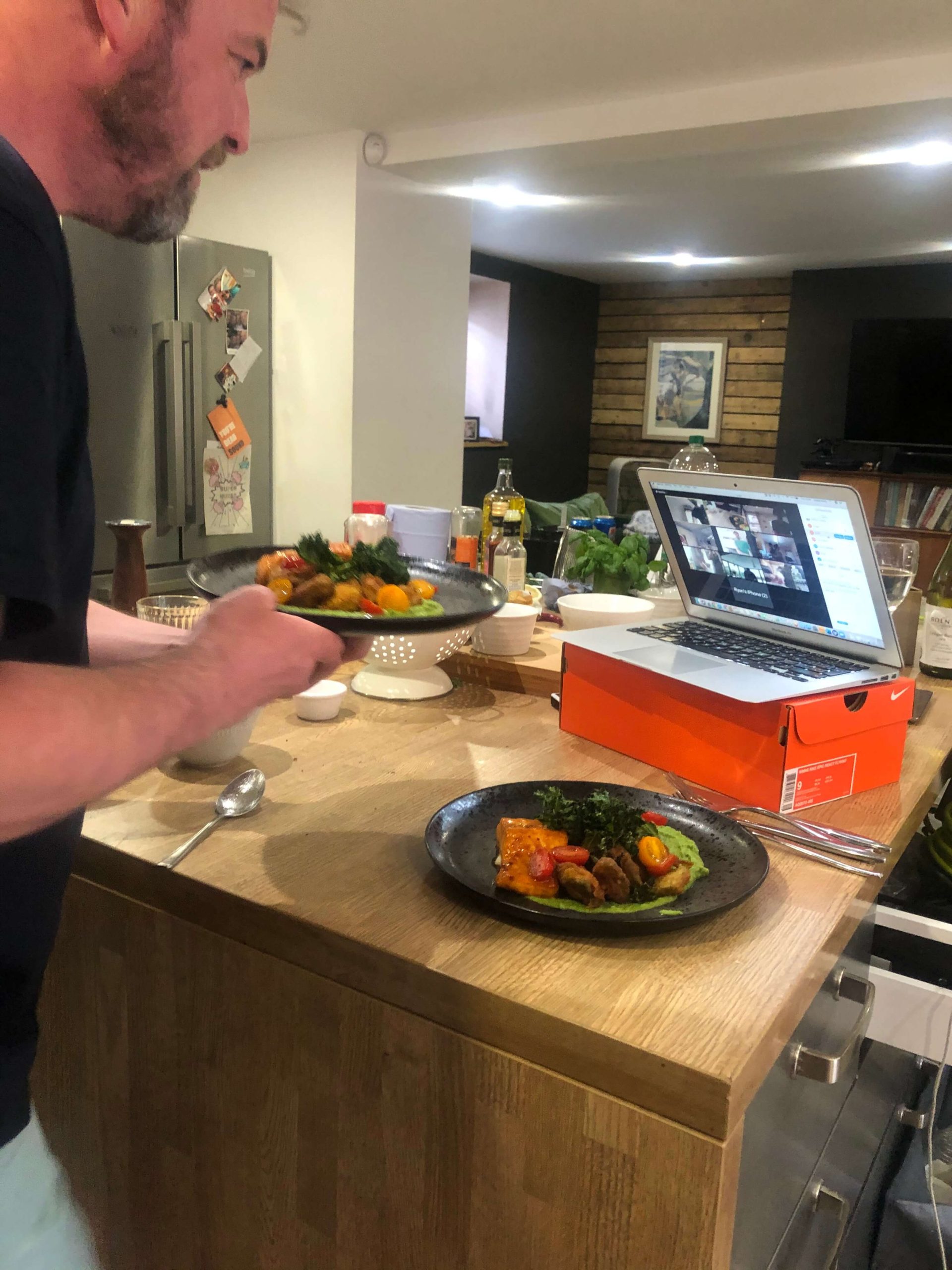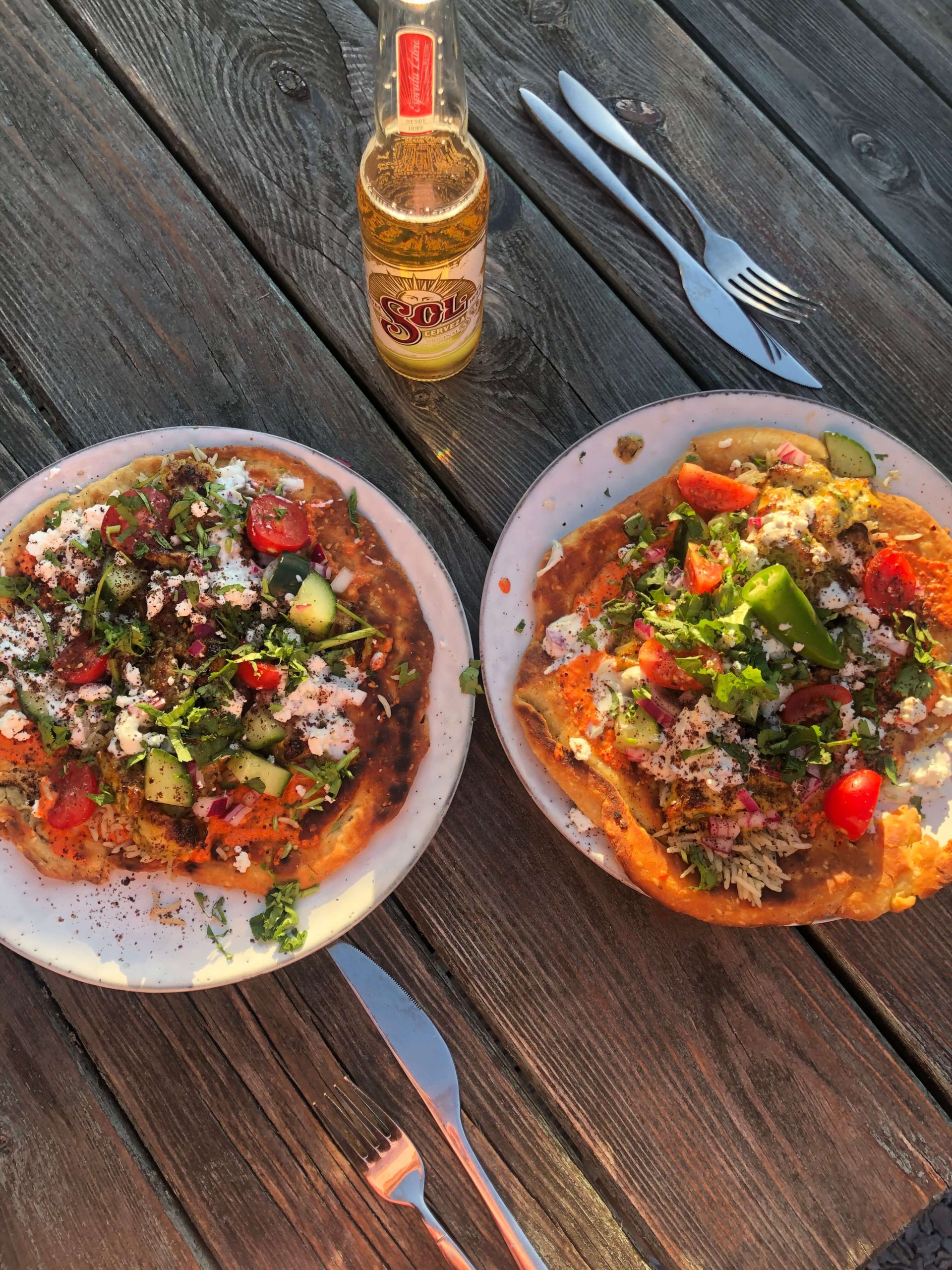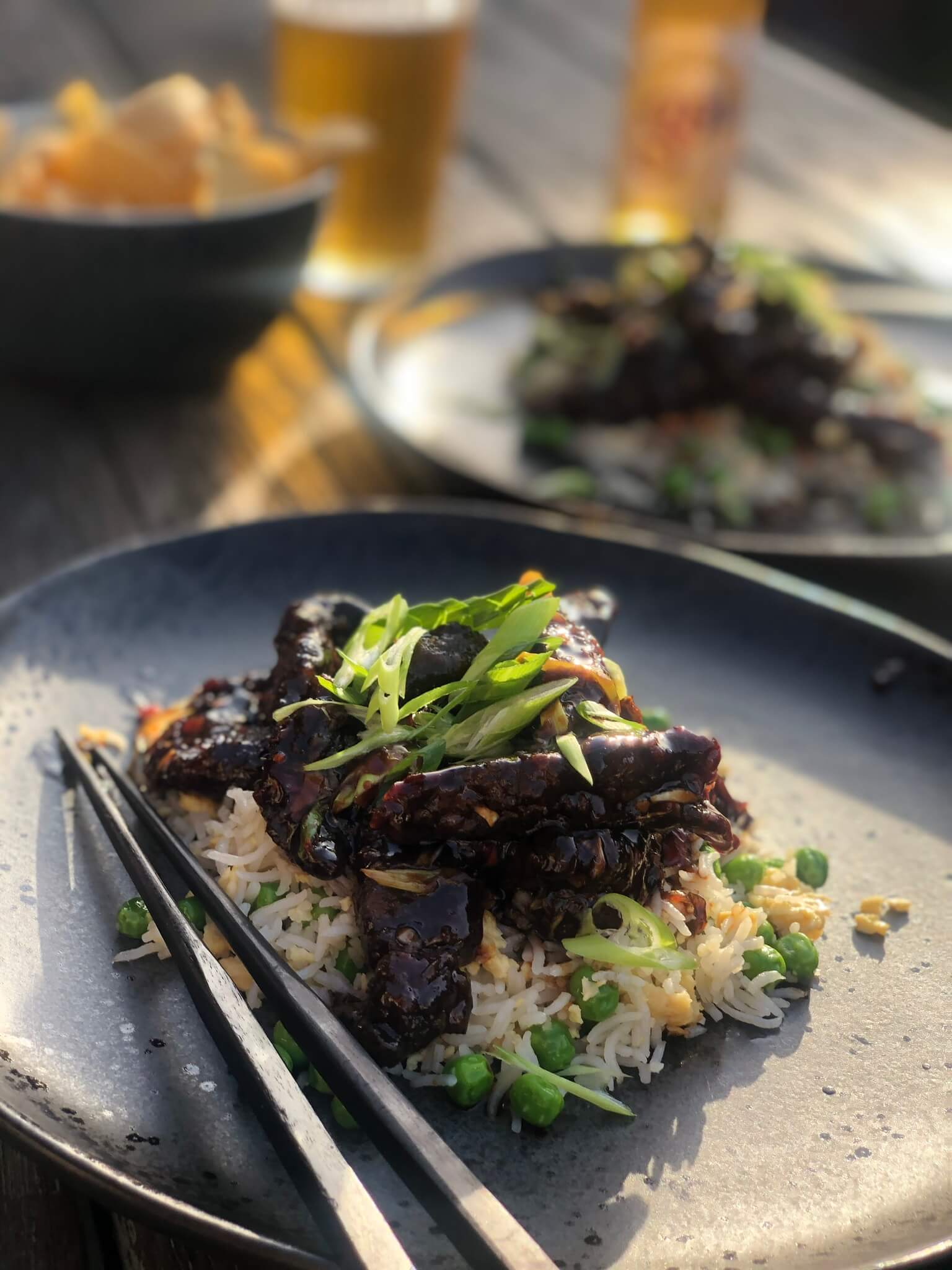 It's been a great experience, bringing people together and also giving us some focus to the week! It's relaxed, fun, we have a beer while we do it! And we've taught a wide range of skills at the same time.
The original group is heading into its second block of 6 and we have started a second group on Wednesday evenings.
We hope we can continue to host the classes when we our events start up…we will find a way! It's been a hugely positive experience to take from all the weirdness.